Your peace of mind is our business.
Secure at home, at work, everywhere...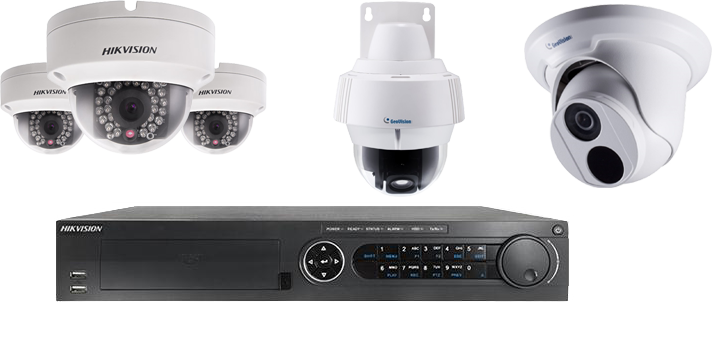 GET A FREE QUOTE
Fill out the form and a specialist will contact you at the phone number provided.
MOBILE SECURITY TOWER / TRAILER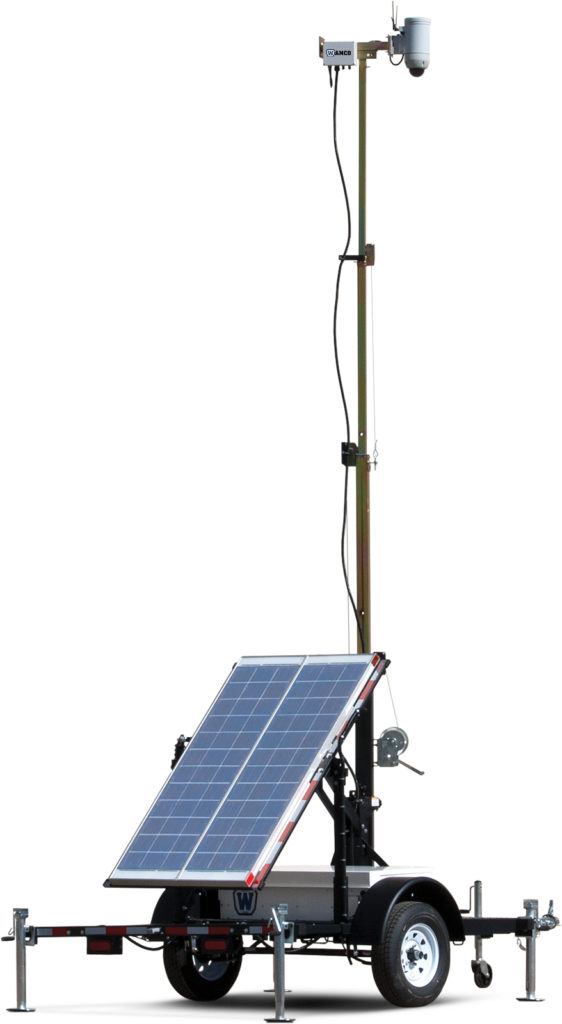 AVAILABLE FEATURES:
Remote access for live and playback monitoring from any desktop or smartphone
Remote Public Announcement System
Mobile Trailer
Surveillance Tower 28' high
Customizable power solutions
Digital Video Recording (local and remote)
Cameras: IP, Dome, Infrared, Low light, Digital, Mega Pixel, HD
Locked in place capabilities
Quick setup, installation, and packing up
Time lapse
"If Yelp offered 6 stars I would have chosen that option. Judah and his tech were able to troubleshoot a networking issue with my home security system that the original installer could not resolve after 3 attempts. Don't waste your time going anywhere else for all your home security needs. I just wish I found these guys sooner, it would have saved me a lot of frustration ( and money)."
Jeff H.
Since 2008, San Diego CCTV Pros has been providing excellent quality and affordable technology solutions to all businesses and residences in San Diego County. Our company employs trained, experienced and qualified technicians who are able to customize the specific needs of a business or home, creating a unique system for every client.
San Diego CCTV Pros does it all:
AT&T phone systems and data networks
Access Controls
Security Cameras
Burglar Alarms & Intercom Systems.
It does not matter if your project is big or small because we can handle anything that is presented to us. With our very competitive pricing, best technology and technicians we will provide you with the absolute best service possible. We will work with you to develop a system that works for you, your budget and your timeline. San Diego CCTV Pros partners with the leading manufacturers in the industry such as: AT&T, Vtech, Eyemax, Geovision, Visonic, EnGenius, Dell, Linear and many more.
We take pride in our customer service and make sure that every client has an unforgettable experience with us. Here at San Diego CCTV Pros, our entire staff is enthusiastic, motivated and dedicated to making all of our clients feel safe and secure through the security systems we install. Please take a look at our website and the products and services that we provide, and we invite you to contact us for any further information that you need. We look forward to working with you!
For any questions or to setup a FREE consultation meeting visit our contact page.