Your peace of mind is our business.
Schedule Your Free Estimate
Orange County's Best Choice for Advanced Security Solutions
GET A FREE QUOTE
Fill out the form and a specialist will contact you at the phone number provided.
Effective & Affordable Security Solutions for Orange County, CA
SERVING CLIENTS THROUGHOUT ORANGE COUNTY
ANAHEIM - SANTA ANA - ORANGE - FULLERTON - IRVINE
Schedule Your Free Estimate
Get Reliable Protection for Your Orange County Business or Commercial Property with San Diego CCTV Pros
San Diego CCTV Pros provides customized security and surveillance solutions throughout Orange County as well as San Diego and LA County. Since 2008, our locally owned and licensed business has specialized in designing, installing, and servicing security camera systems, intercom systems, phone systems, data networks, and access control systems. Our highly trained and experienced technicians apply their knowledge and expertise to ensure that every client receives the best possible system for their security needs and budget.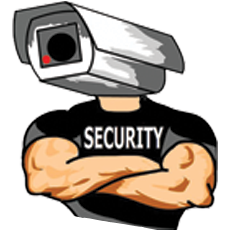 You Can Always Count on San Diego CCTV Pros for Premium Service & the Latest Technology
At San Diego CCTV Pros, we are continuously looking to expand our knowledge, products, and services. We know that security and surveillance technology is constantly evolving and that we need to evolve with it in order to ensure that we are able to meet the expectations and needs of our clients. In order to stay well informed, our technical and management team attends the International Security Conference where the latest developments in security technology are on display. Additionally, because we partner with leading manufacturers, such as Geovision, Visonic, EnGenius, Linear, AT&T, Vtech, Eyemax, and Dell, we stay up to date on new hardware and software.
Innovative Security Solutions for Orange County Businesses
San Diego CCTV Pros is your #1 choice for video surveillance systems, security cameras, remote CCTV monitoring, business phone systems, and much more!
MOBILE SURVEILLANCE UNITS & TOWERS
Our mobile surveillance units and towers provide businesses with a portable security camera system that can be placed nearly anywhere. Because they are solar-powered and connected to the internet through PHP, they don't require a hookup, which makes them ideal for monitoring construction sites, large properties, warehouses, expansive parking lots, and other remote locations.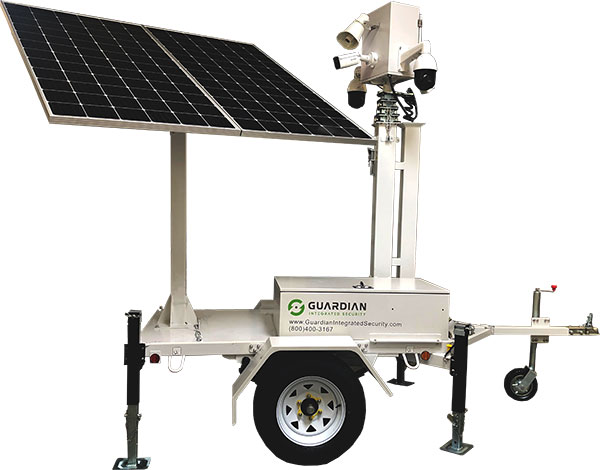 Mobile surveillance units and towers are not only completely self-sustaining but also highly advanced. These systems feature:
High resolution, IP bullet camera for close and long-range monitoring
Two-way speakers for real-time intervention
NVR capabilities to store video footage
Smart artificial intelligence to reduce false alarms
IP PTZ speed dome with intelligent 3D positioning and 360° monitoring capabilities
Adjustable cranker that can go up to 25 feet
If you are interested in learning more about our mobile surveillance units and towers, give us a call or send us a message. We offer short-term and long-term leases and can often provide same-day deployment anywhere in Orange County including Anaheim, Santa Ana, Orange, Irvine, and Fullerton.
LIVE REMOTE MONITORING/VIRTUAL GUARDING SERVICES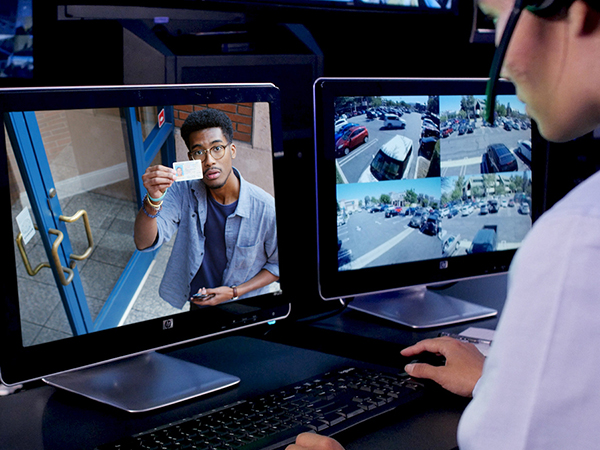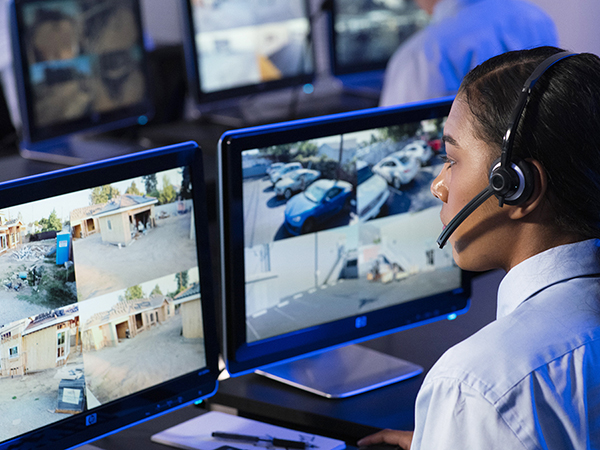 San Diego CCTV Pros also offers live remote CCTV monitoring services to businesses throughout Orange County and the surrounding area. Using today's advanced surveillance technology, we're able to monitor your site 24 hours a day, 365 days a year and essentially turn each of your security cameras into a virtual guard.
At the first sign of unauthorized access or unusual activity, our trained, remote guards will immediately review your camera's live feed to determine what intervention is needed. Our guards have access to two-way speakers that allow them to verify authorized personnel on your site or to alert a trespasser that they are being monitored and recorded. If the suspicious person(s) does not immediately comply with the warning, then we contact local law enforcement. Police departments generally respond faster when they are provided with photos of the suspect and video footage of the crime because there is a higher likelihood of catching and prosecuting the suspect.
Not only is virtual guarding a highly effective way to prevent trespassing, vandalism, theft, and other unwanted or criminal activities, but it is also extremely cost effective. In fact, businesses typically can expect to save up to 60-70% when they choose to replace on-site guarding with virtual guarding services.
To learn more about our live remote monitoring or virtual guarding services, give us a call today. We will schedule you for a free on-site consultation with one of our security experts.
Sku: NP112-IR/25X 1/2.8" Progressive scan CMOS Up to 1920×1080@30fps 25x optical zoom, 16x digital zoom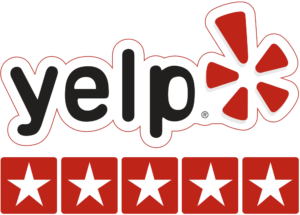 "If Yelp offered 6 stars I would have chosen that option. Judah and his tech were able to troubleshoot a networking issue with my home security system that the original installer could not resolve after 3 attempts. Don't waste your time going anywhere else for all your home security needs. I just wish I found these guys sooner, it would have saved me a lot of frustration ( and money)."
Jeff H.
10 Reasons to Choose San Diego CCTV Pros
Security Technology & Services Designed to Meet the Needs of Orange County Businesses
Call San Diego CCTV Pros today for a no-cost and no-obligation security consultation. You'll talk to a security expert who will take the time to listen to your concerns, evaluate your property, and discuss your options in order to develop a comprehensive security solution that is both effective and affordable as well as tailored to your specific needs. Schedule your on-site security consultation today.