Your peace of mind is our business.
Schedule Your Free Estimate
San Diego's Preferred Choice for Customized Security Surveillance Solutions
GET A FREE QUOTE
Fill out the form and a specialist will contact you at the phone number provided.
SERVING ALL OF SAN DIEGO COUNTY
RANCHO BERNARDO • LA JOLLA • DEL MAR • MISSION VALLEY • CORONADO • KEARNY MESA • CLAIREMONT MESA • ESCONDIDO • RANCHO SANTA FE
Schedule Your Free Estimate
WHY CHOOSE SAN DIEGO CCTV PROS?
THE BEST CHOICE FOR COST-EFFECTIVE & RELIABLE SECURITY IN SAN DIEGO, CA
For the best value in security technology solutions, San Diego County businesses and property managers can call on the experts at San Diego CCTV Pros. Our security professionals have at least 8 years or more of industry experience and excel at designing and installing affordable, fully customized surveillance solutions for clients throughout San Diego, Rancho Bernardo, La Jolla, Del Mar, Mission Valley, Coronado, Kearny Mesa, and surrounding areas.
State of the Art Security Camera Systems, Installation & Remote Monitoring
Whether you need to improve building security for a commercial property in Mission Valley, secure a construction site in La Jolla, or protect an apartment complex in Rancho Bernardo, we have the experience, skills, and equipment to provide a solution that best suits your needs.
Our comprehensive range of short and long-term security services include:
Security Camera System Sales, Design & Installation
AT&T Phone Systems & Data Networks
Since 2008, we have earned a reputation for consistently delivering unparalleled customer service, expert recommendations, and reliable protection at unbeatable prices. We're proud to partner with industry leading manufacturers and carry technologically advanced, commercial-grade equipment from EnGenius, AXIS Communications, Honeywell, HikVision, Linear, and GeoVision.
Contact us today to schedule your free, on-site consultation. One of our knowledgeable technicians will visit your property in Rancho Bernardo, La Jolla, Del Mar, Mission Valley, Coronado, Kearny Mesa, or nearby San Diego locations for a complete site assessment. We will perform a threat analysis, during which we'll identify the unique security risks of your property in order to develop a personalized recommendation that addresses all of your security concerns while keeping to your budget.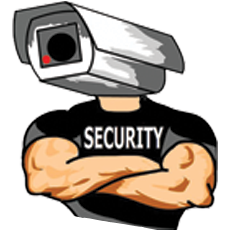 SKu: GV-BX12201 Up to 15fps@ 4000×3000, 30fps @ 3840×2160 Built-in/external microphone Varifocal lens 4.1mm-9mm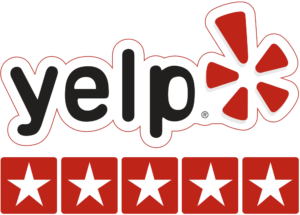 "If Yelp offered 6 stars I would have chosen that option. Judah and his tech were able to troubleshoot a networking issue with my home security system that the original installer could not resolve after 3 attempts. Don't waste your time going anywhere else for all your home security needs. I just wish I found these guys sooner, it would have saved me a lot of frustration ( and money)."
Jeff H.
PROTECT YOUR BUSINESS WITH VIRTUAL SECURITY GUARD SERVICES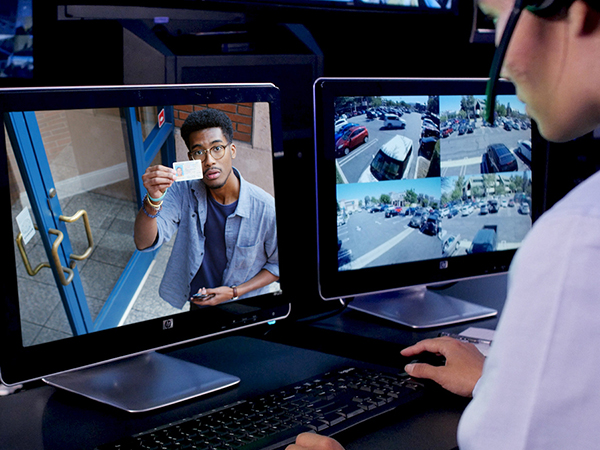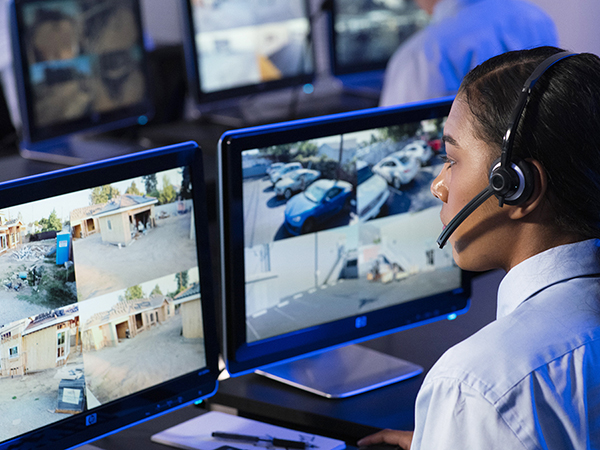 San Diego CCTV Pros is a licensed C7 (low voltage systems) contractor that is highly qualified not only to design and install surveillance systems but also to monitor them.
Highly effective and more comprehensive than traditional on-site security guards, our virtual guard services offer an affordable option for remotely monitoring your site in real-time. Using strategically placed surveillance cameras, motion detectors, and two-speakers throughout your property, our trained guards are able to see, hear, and respond to any suspicious activity. If necessary, they can intervene immediately to notify local authorities and elicit fast response times in the case of an emergency.
Virtual guard services are an ideal solution for properties of any size, including construction sites, car dealerships, private parking lots and garages, medical facilities, office buildings, industrial warehouses, storage facilities, and gated communities. Additionally, many of our clients report that remote guarding has reduced their security guard costs by as much as 60-70%.
MOBILE SURVEILLANCE TRAILERS & TOWERS
At San Diego CCTV Pros, we offer short and long-term leasing options on mobile surveillance equipment. Effective and self-sustaining, our solar-powered mobile surveillance towers and trailers provide reliable security camera monitoring solutions for any location that has limited access to power or the internet, such as construction sites, parking lots, industrial facilities, warehouses, and large commercial properties. Video footage can be accessed for live and playback monitoring from any desktop, laptop, tablet, or mobile device, or can be monitored remotely by one of our professional remote guards as part of our Premium Service program.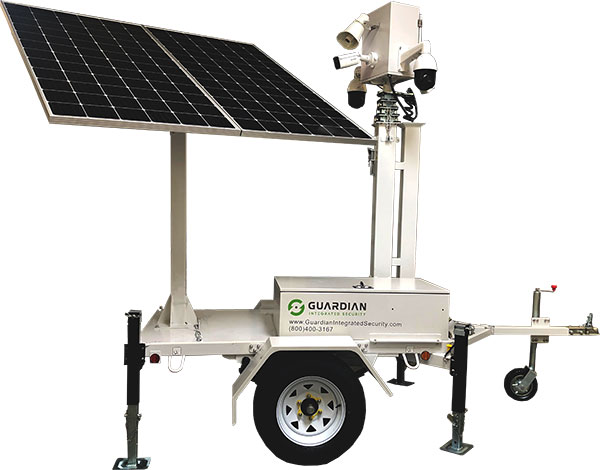 AVAILABLE FEATURES:
Solar-Powered Options
​Remote Public Announcement System
Adjustable 30' Surveillance Tower
Mobile Trailer or Locked In Place
​Customized Surveillance Solutions to Meet Your Needs
Camera Options Include: IP, Dome, Infrared, Low light, Digital, Mega Pixel, HD​
Digital Video Recording (Local and Remote)
Time Lapse Capabilities
Live Monitoring & Playback Available From Any Desktop or Smartphone
Easy Setup and Operation
Fast Quotes & Deployment--Often Same or Next Day